Adhesive Remover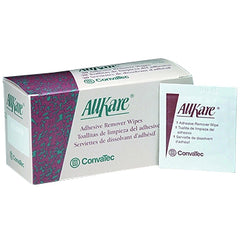 An adhesive remover is a product that helps remove tape or glue to the skin.  Many older patients have very thin skin and are compromised.  Electrodes and bandaids can rip the patient's skin and cause bleeding.

Scott's Medical carries a wide assortment of tape and glue removal products.
There are no products in this view.