Breg Ankle Therapy Kit, Deluxe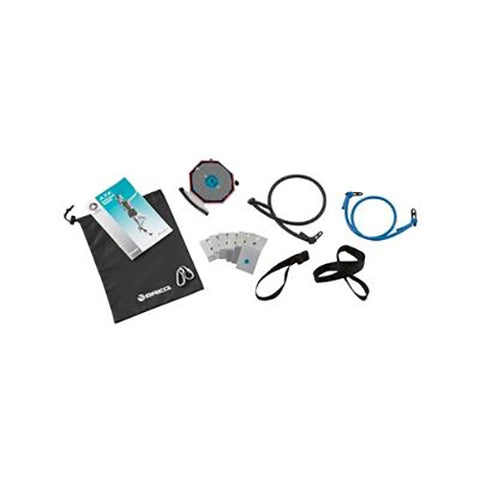 Breg Ankle Therapy Kit, Deluxe
Description:
Breg Ankle Therapy Kit, Deluxe
An exercise rocker, tubing, and door straps allow for a wide array of range of motion exercises to rehabilitate many foot and ankle injuries.
Details: Ankle Therapy Kit, Deluxe. Breg Provides Remarkably Easy Products, Services, Technology And Consulting To Improve The Quality And Lower The Cost Of The Orthopedic Episode, From Conservative Treatment To Pre- And Post-Surgery.