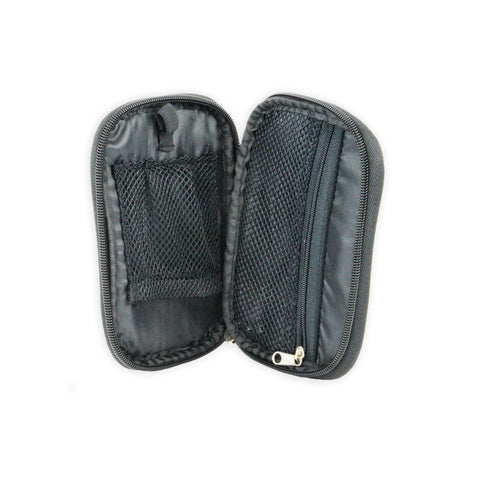 ADVOCATE Replacement Case for Most Glucose Meter Kits
Description:
Advocate Glucose Meter Kit Replacement Case
NEW! Replacement case for the Advocate Redi-Code+ Blood Glucose Test Kit, as well as most other blood glucose meter kits. Fairly universal in fitment, the case works nicely with other brands/meters as well!
Sturdy nylon and stitch construction for testing on-the-go and keeping your supplies organized. Pairs nicely with the Advocate Stor-More Diabetes Organizer.