NEUTRA-CIDE 256 Neutral Disinfectant Cleaner / Deodorizer
NEUTRA-CIDE 256 Neutral Disinfectant Cleaner / Deodorizer
Description:
NEUTRA-CIDE 256 Neutral Disinfectant Cleaner / Deodorizer
Features & Benefits
Neutral pH will not harm floor finish
Broad Spectrum efficacy against bacteria, fungi, viruses,
Phosphate free and biodegradable
Effective against HIV-1 (associated with AIDS)
Mildewstatic
Outstanding fresh fragrance for long lasting odor control
Description
This product is for use on hard, non-porous surfaces in: Hospitals, healthcare facilities, nursing homes, business and office buildings, restrooms, institutions, schools, colleges, commercial and industrial institutions. This product is a one-step disinfectant, cleaner and deodorant designed for general cleaning, disinfecting, deodorizing and controlling mold and mildew on hard, non-porous surfaces. Kills Pandemic 2009 H1N1 Influenza A Virus.
Not for sale in California.
EPA Registered Product
Packaging: 1 gallon container
Specifications
Color (Concentrate)

Opalescent yellow

Color (Ready-to-Use)

Clear

pH (Concentrate)

7.4

pH (Use Dilution)

7.0 ± 1.0

Specific Gravity (g/cc)

1.01 ± 0.01

Dilution

1:256

Odor

Fresh, Clean (Sienna™)
Safety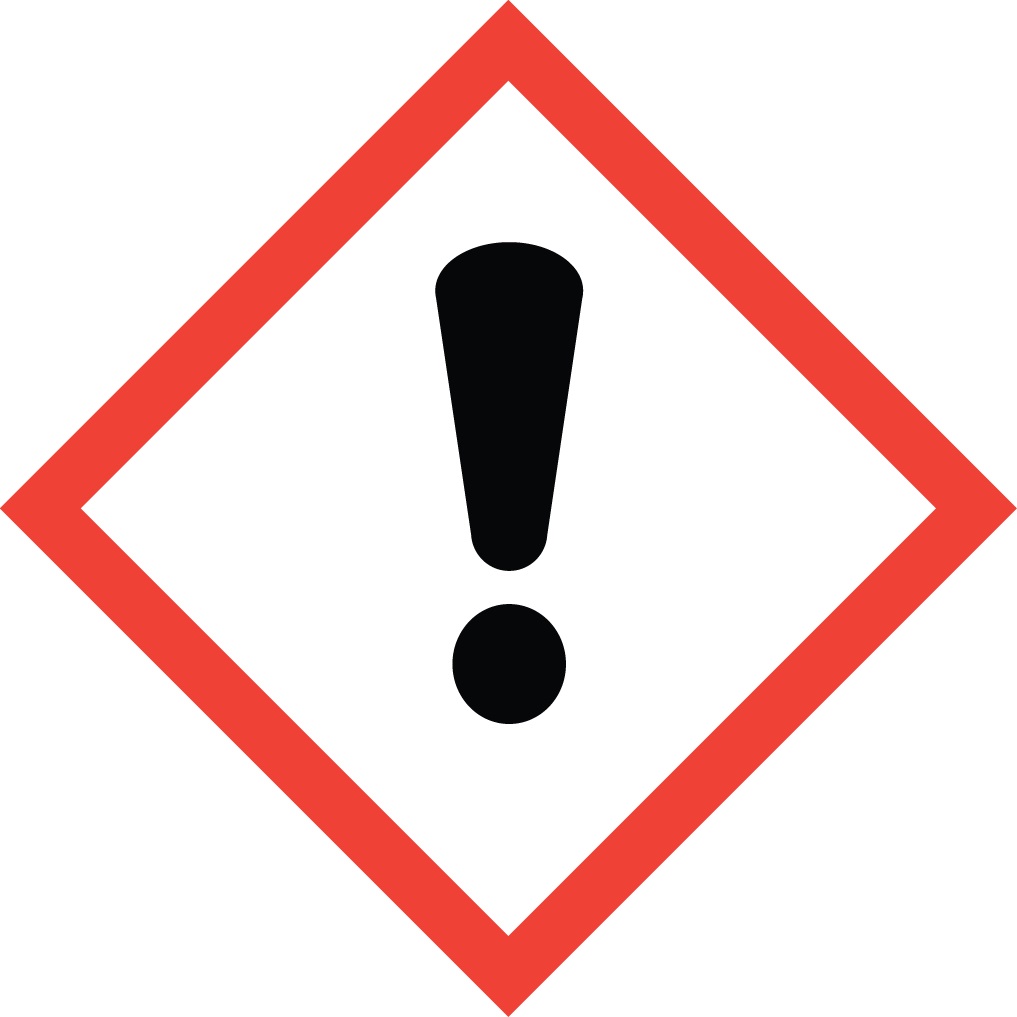 DANGER: CAUSES SEVERE SKIN BURNS AND EYE DAMAGE. HARMFUL IF SWALLOWED. TOXIC TO AQUATIC LIFE. KEEP OUT OF THE REACH OF CHILDREN
Precautionary statement:
Prevention: Wear protective gloves. Wear eye/face protection. Do not get in eyes, on skin, or on clothing. Wash thoroughly after handling. Do not eat, drink or smoke when using this product.
Response: If on skin: Wash with plenty of soap and water. If in eyes: Rinse cautiously with water for several minutes. Remove contact lenses, if present and easy to do. Continue rinsing. If skin irritation occurs: Get medical advice/attention. If eye irritation persists: Get medical advice/attention. IF SWALLOWED: Rinse mouth. Call a POISON CENTER or doctor/physician if you feel unwell. Do NOT induce vomiting. IF INHALED: Remove victim to fresh air and keep at rest in a position comfortable for breathing. Take off contaminated clothing and wash before reuse.
Storage: Keep container tightly closed. Store away from incompatible materials.
Disposal: Dispose of contents/container in accordance with local/regional/national/international regulations. This product is a U.S. EPA registered pesticide.
This product is a "Hazardous Chemical" as defined by the OSHA Hazard Communication Standard, 29 CFR 1910.1200. All components are on the U.S. EPA TSCA Inventory List.
Additional safety measures:
Read the entire label and SDS before using this product, and for additional first aid measures. SDS for this product is available under the Documents tab.