PINE-QUAT Disinfectant Cleaner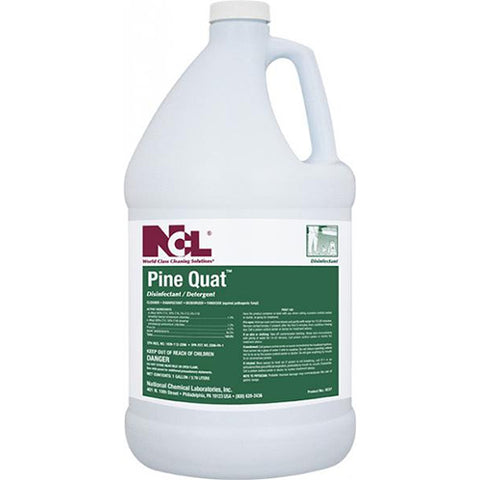 PINE-QUAT Disinfectant Cleaner
Description:
PINE-QUAT Disinfectant Cleaner
Features & Benefits
Pleasant Pine Oil fragrance / Leaves behind a pleasant pine oil fragrance
Multiple surface compatibility / Safe to use on any water washable surface
Broad spectrum bactericidal activity / Effectively kills disease causing pathogenic organisms
Description
A very pleasant pine odor disinfectant cleaner that is effective against a wide variety of gram-positive and gram-negative bacteria. This quaternary ammonium chloride disinfectant cleaner utilizes a synthetic detergent system with pure pine oil to assure safe cleaning and disinfection.
Not for sale in California.
EPA Registered Product
Packaging:
1 gallon container
Safety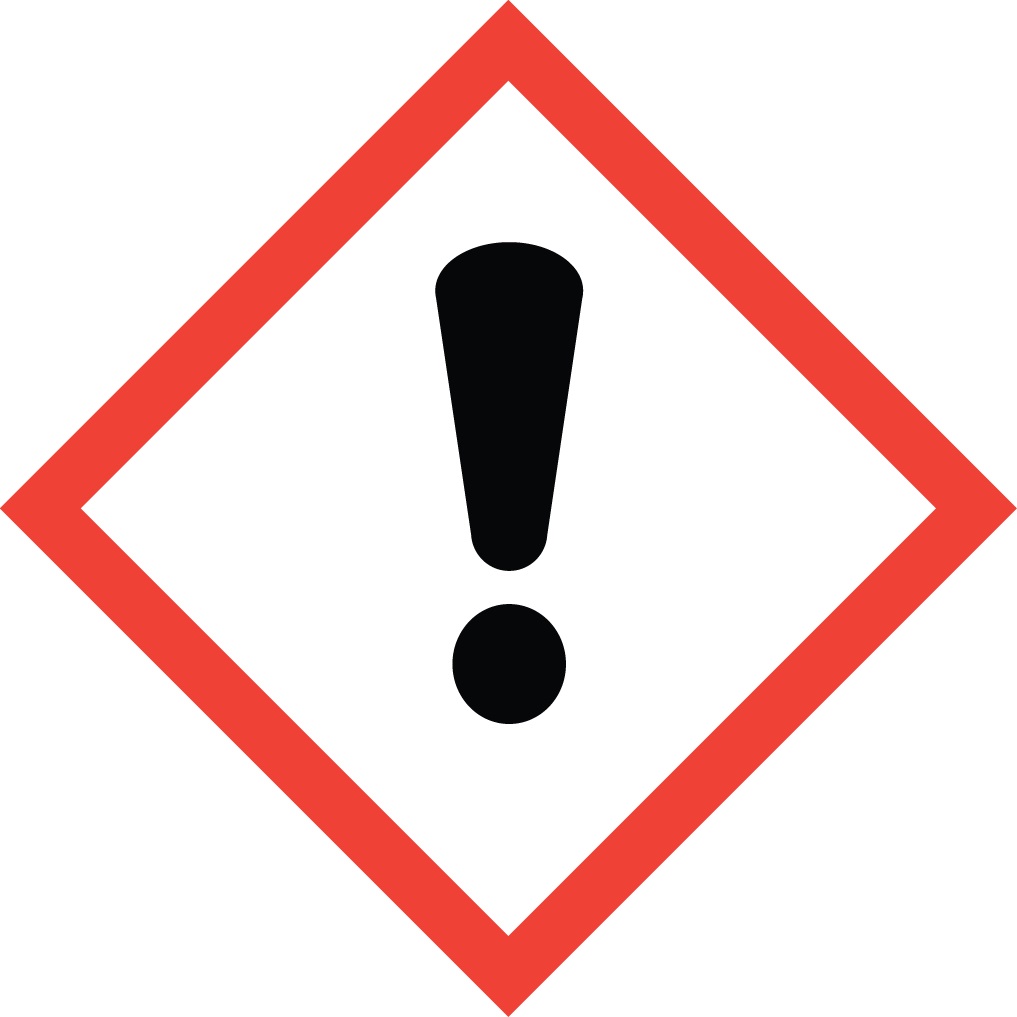 DANGER: FLAMMABLE LIQUID AND VAPOR. CAUSES SKIN IRRITATION. MAY CAUSE AN ALLERGIC SKIN REACTION. CAUSES SERIOUS EYE DAMAGE. KEEP OUT OF THE REACH OF CHILDREN
Precautionary statement:
Prevention: Keep away from heat/sparks/open flames/hot surfaces. - No smoking. Keep container tightly closed. Ground/bond container and receiving equipment. Use explosion-proof electrical/ventilating/lighting equipment. Use only non-sparking tools. Take precautionary measures against static discharge. Avoid breathing mist or vapor. Wash thoroughly after handling. Contaminated work clothing must not be allowed out of the workplace. Wear protective gloves/eye protection/face protection.
Response: IF SWALLOWED: Rinse mouth. Call a POISON CENTER or doctor/physician if you feel unwell. Do NOT induce vomiting. IF ON SKIN (or hair): Remove immediately all contaminated clothing. Rinse skin with water. IF INHALED: Remove victim to fresh air and keep at rest in a position comfortable for breathing. IF IN EYES: Rinse cautionsly with water for several minutes. Remove contact lenses, if present and easy to do. Continue rinsing. Immediately call a POISON CENTER or doctor/physician. Wash contaminated clothing before reuse.
Storage: Take precautionary measures against static discharge. Store in a well ventilated place. Keep container tightly closed. Keep cool. Store locked up.
Disposal: Dispose of contents/container in accordance with local/regional/national/international regulations.
This product is a "Hazardous Chemical" as defined by the OSHA Hazard Communication Standard, 29 CFR 1910.1200. All components are on the U.S. EPA TSCA Inventory List.
Additional safety measures:
Read the entire label and SDS before using this product, and for additional first aid measures. SDS for this product is available under the Documents tab.
Specifications
Active Ingredients

Pine Oil

Color

Clear solution

Odor

Pine Oil

pH (Concentrate)

9 - 11

Specific Gravity (g/cc)

0.99 ± 0.01